O mamma!!! E' già passato un mese dall'ultima volta che ho scritto qualcosa, ma sono super impegnata e lo sarò per almeno un altro mese siccome sto facendo un corso(del quale vi parlerò quando l'avrò passato!!!) quasi ogni sera e torno tardi a casa e di solito le mattine sono da mia sorella o cerco di studiare!
Per oggi volevo condividere con voi alcuni progetti fai da te che ho trovato su
Pinterest
, che il mio sito preferito in assoluto!!!
OMG!!!!! It's already passed a month since I wrote something, but I've been crazy busy and I'll be for an other month since I'm taking a course (which I'll talk to you about when I'll pass it!!!) every evening and I come back home late and usually in the mornings I'm at my sister's or trying to study!
For today I wanted to share with you some of the DIY stuff I spot on
Pinterest
, which is my most favourite website on earth!!!!
Prima di tutto questa carta da pacchi fai da te! Non è fantastica e geniale?!?! Mi piace un sacco. La potete trovare sul
blog di Helena
!!!
First this DIY wrapping paper! Isn't great and genius?!?! I just love it. You can find it on
Helena's blog
!!!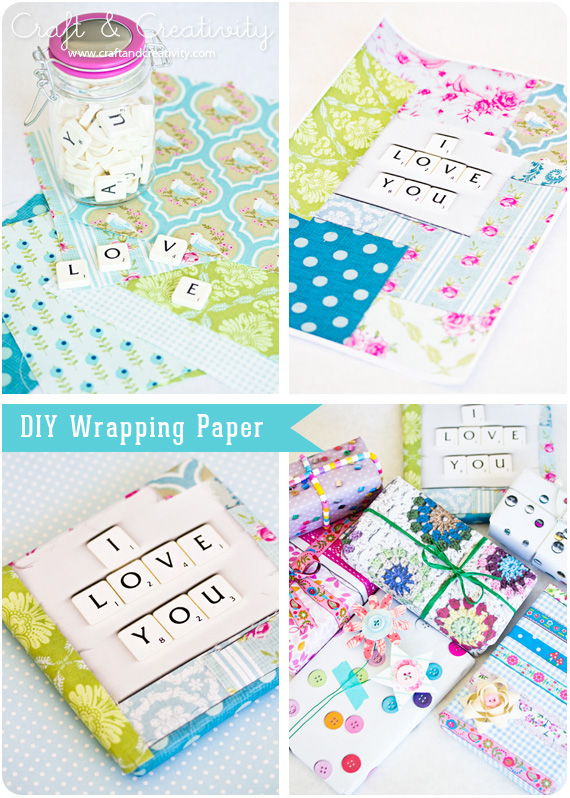 Poi ho trovato questo sul blog
P.S. I made this...
, che è molto carino e fa delle cose molto carine!!!
Then I found this one on the
P.S. I made this...
blog, which is REALLY cute and does really cute stuff!!!
E queste carinissime cornici per la festa del papà sul blog
Mr Kate
, che seguo ogni giorno e lei molto simpatica!!!
And these cute frames for father's day on the
Mr Kate
blog, that I follow everyday and she's really funny!!!
Ho visto anche
questo tutorial
fatto apposta per l'inverno e la neve e per divertirsi con i palloni e colorante alimentare. Non sembra divertente?!?!
Then I also saw
this tutorial
made for the winter and the snow and to have fun with baloons and food coloring. Isn't it fun?!?!
Poi ho visto questo magnifico porta matite e questo è il suo
tutorial
.
Then I saw this beautiful pencil holder and this is the
tutorial
.
E ogni tanto mi capita di vedere magnifici angoli del fai da te come questo e...non posso far altro che sbavare!!! Ahahah
And something I bump into beautiful craft spots and...I can't help but drooling!!!! Ahahah
Buona giornata a tutti voi!!!!
Have a good day everyone!!!!