Beh, anche se con più di 10 giorni di ritardo...BUON ANNO NUOVO!!!!
HAPY NEW YEAR EVERYONE... even if I'm more than 10 days late!!!!
Quest'anno é iniziato in modo sorprendente perchè ho ricevuto delle buone notizie: un mio amico che abita in Belgio diventerà papà e la mia migliore amica, che convive già da qualche anno, ha ricevuto la proposta dal fidanzato e si sposerà nel 2014!
Queste cose, oltre a rendermi felice e deprimermi un pó, mi fanno pensare: io ho 23 anni e sinceramente non mi sento per niente realizzata.
Ho ballato per più di metà della mia vita, nonostante sapessi di non volerlo fare per sempre, e non mi sono mai preoccupata di pensare a cosa volessi diventare da grande, ancora adesso non lo so.
Quindi il mio obiettivo per questo 2013 è quello di realizzarmi, cercare di capire chi voglio diventare e, nel frattempo, trovarmi un lavoro che mi permetta di pensare ad una vita fuori da casa dei miei, ritrovare la forma fisica che avevo fino a qualche tempo prima che smettessi di ballare, e che riesca a trovare non proprio LA FELICITÀ, perchè non credo che esista la felicità assoluta che alcune persone fanno credere, ma almeno un briciolo, abbastanza da credere di vivere una vita spensierata...
This year started surprisingly because I got good news: a friend of mine that lives in Belgium will be a daddy and my best friend, that has been living with her boyfriend for a while now, was proposed to and she'll get married in 2014!
These things, other than making me happy and a bit depressed at the same time, got me thinking: I'm 23 and I don't feel realized at all.
I danced for most of my life, even if I knew I didn't want to do it for ever, and I never worried about what I wanted to become when I grew up, still don't know.
So my main goal for this 2013 is to find my realization, understand who I want to become and, in the meantime, find a job that allows me to think concretely to a life outside of my parents house, get in shape like I was before I stopped dancing, and that I might find not really HAPPINESS, because I don't really think that the absolute happiness that many people want to make you believe in exists, but enough to believe that I'm living a carefree life...
Cambiando discorso, Vi lascio con la mia wish list del momento, con alcuni oggetti in vendita su
Etsy
:
Ho appena trovato questo negozio, che si chiama
Colorstore2011
, che ha dei cappottini bellissimi, li comprerei tutti!!!
Vi faccio vedere alcuni dei miei preferiti!!!
On a happier note, I leave you my present wishlist, with some item chosen on
Etsy
:
I just found this shop, called
Colorstore2011
, that has gorgeous coats, I'd buy them all!!!
I'll show you my favourites!!!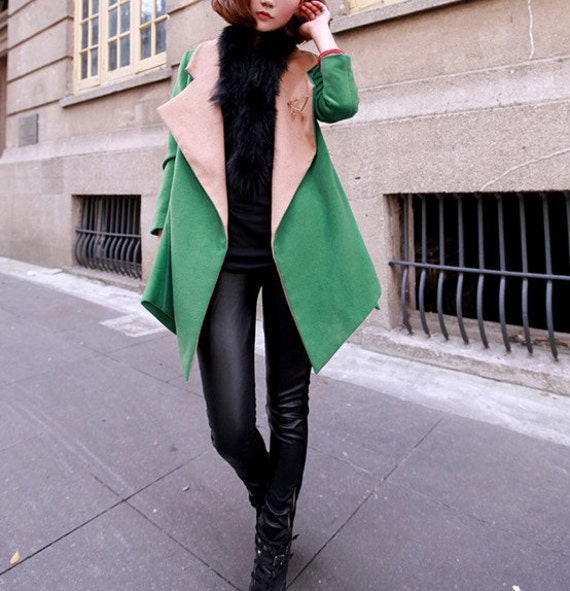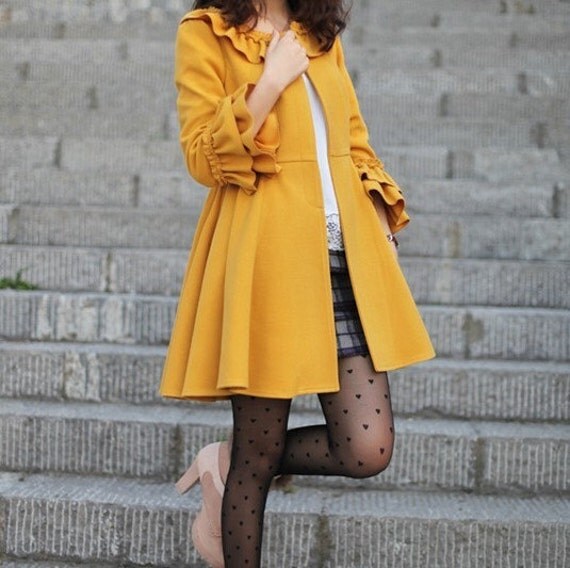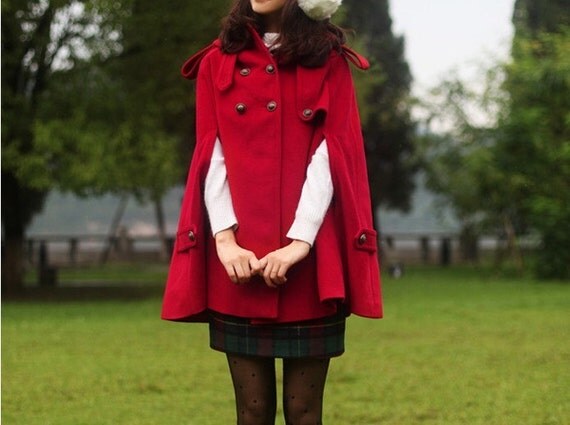 Negli ultimi tempi, sono abbastanza fissata con
The Big Bang Theory
, e sto riscoprendo il geek dentro di me, a cui piacciono i fumetti e gli oggetti correlati, poi i discorsi tra i protagonisti sono fantastici e il mio preferito è Sheldon (Per chi non sa che cos'è e/o di cosa si tratta, andate a vedere gli episodi in streaming), quindi ho cercato alcuni prodotti ispirati a questa fantastica serie tv e ho visto alcuni articoli per San Valentino...
(link dopo le foto)
Lately, I'm stuck with
The Big Bang Theory
, and I'm founding again the geek inside of me, that loves comic books and object themed, than I love the speeches between the characters and my favourite is Sheldon (For those of you don't know what it is and/or what it is about, I suggest you to go see the episodes in streaming), so I looked up for some items inspired by this amazing series and I saw some St Valentine's stuff...
(link after the pictures)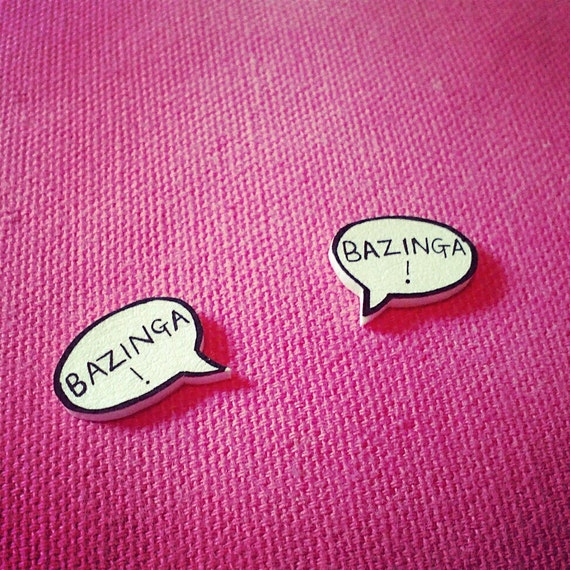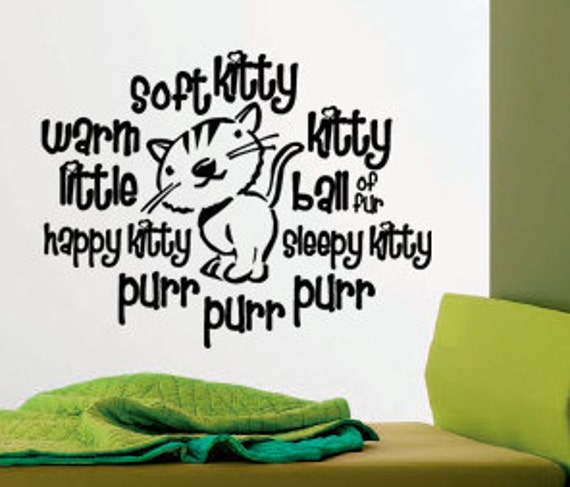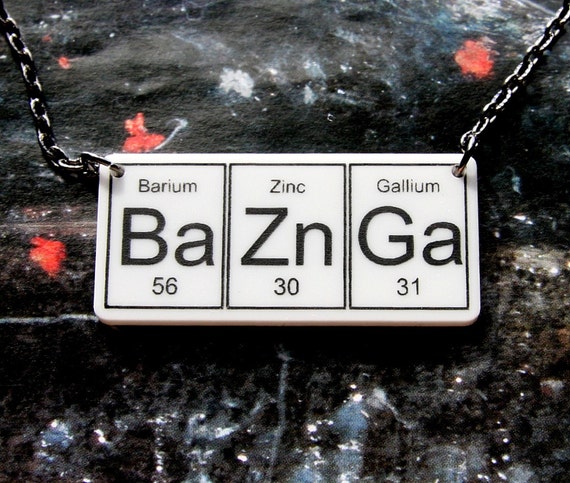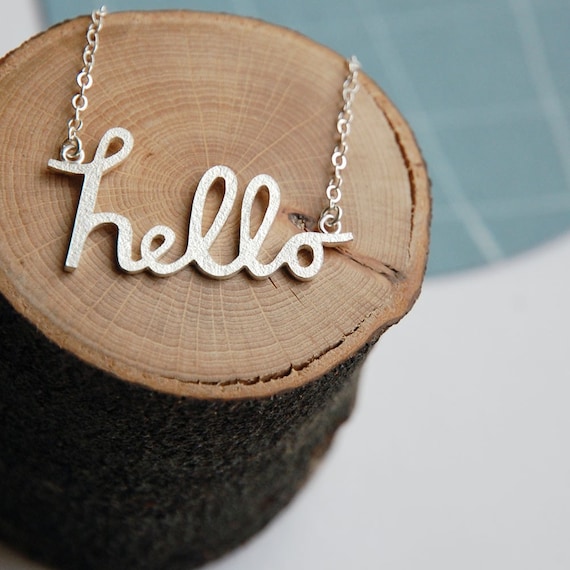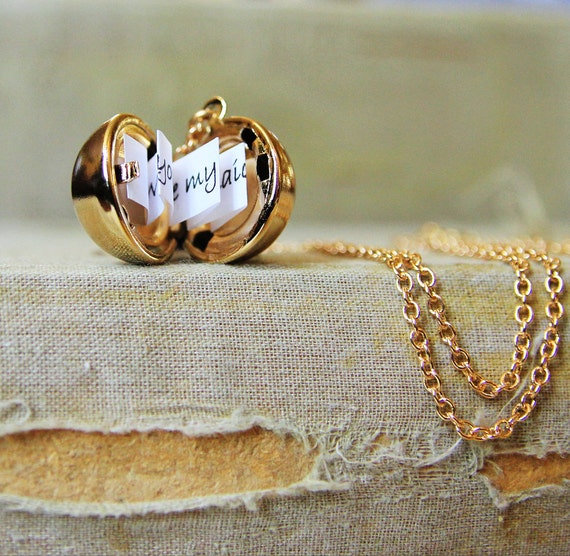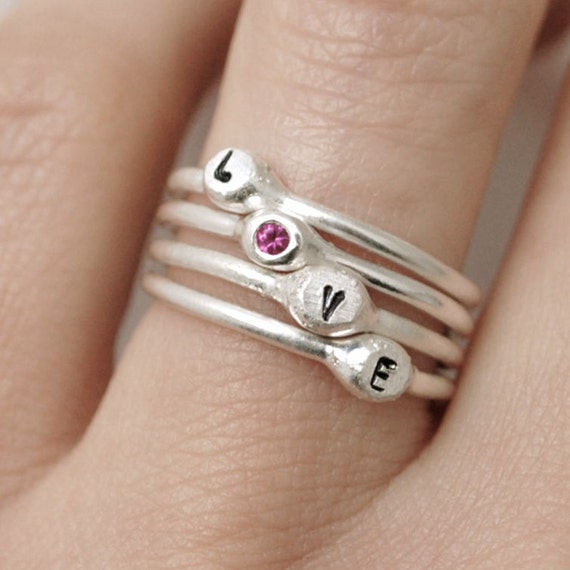 Ora vado a cenare ^_^ Bacioni
Now I'm going to eat dinner
^_^
XOXOXO